The-GratitudeProject.com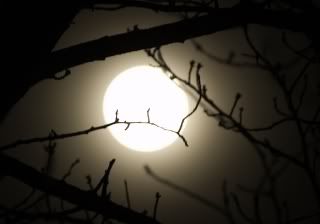 When you hear people say "you are responsible for your past, present, and future." Does that sit well with you? The whole "it is your choice" concept?
I have found that sometimes it rubs people the wrong way, because it is hard for them to face the truths, the truth about accepting responsibility for their own life.
Having said that, there are those who carry scars from childhood traumas, those people were not making choices! It was not this young persons choice to be abused, neglected,etc… the treatment they received was not a choice they made; and not one they need to accept responsibility for! Children are not of an age to make these choices, therefore they are victims and as such can't take responsibility for what others have inflicted upon them.
What they can do is get healthy! Your future IS up to you and that IS your choice!…
View original post 56 more words